We are UpandUps,
ever heard before?
UpandUps is a experienced people and marketing agency founded in 2008 and based in Liège. We partner up with our clients for the best staff - marketing - logistic and clothing services all over Belgium and Luxembourg.
Our faces, boys and girls, are thoughtfully chosen out of the matching profiles that fits perfectly with your brand. We work in the shadow of our clients, Your success is our best satisfaction!
clients
Some of our happy clients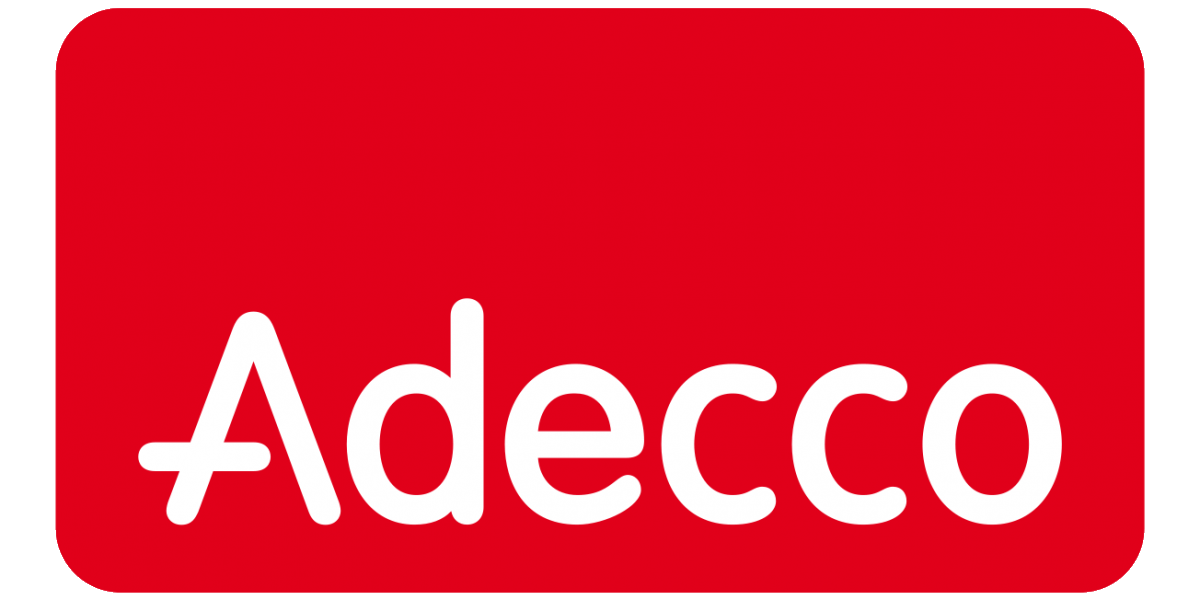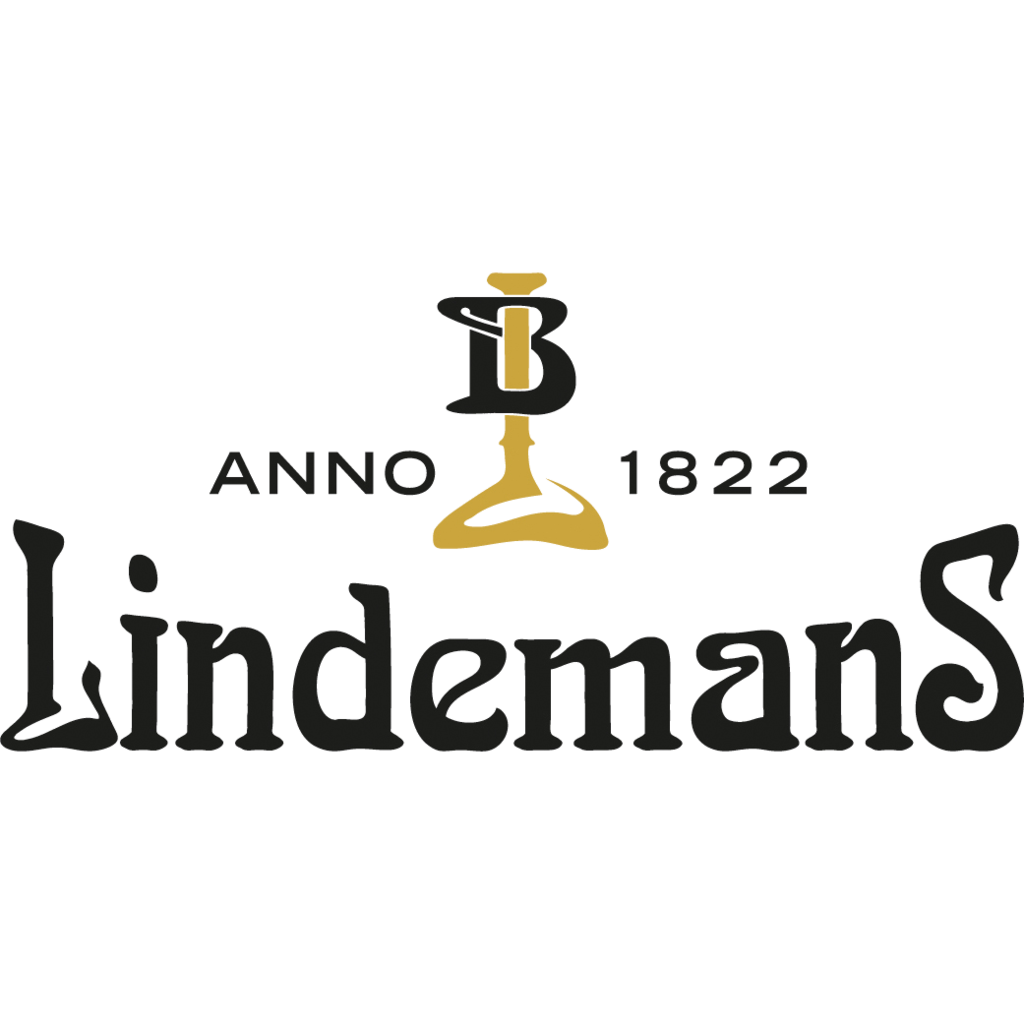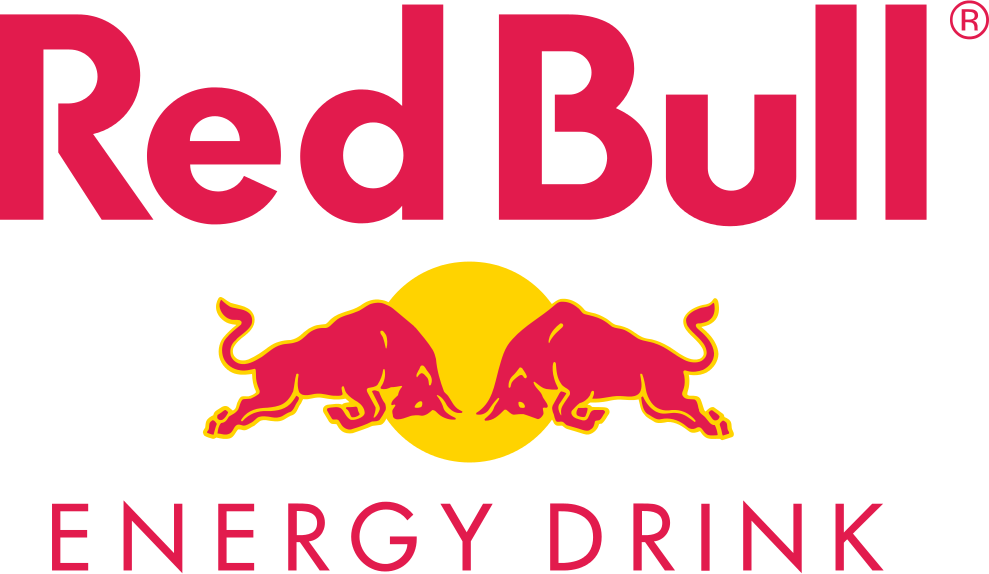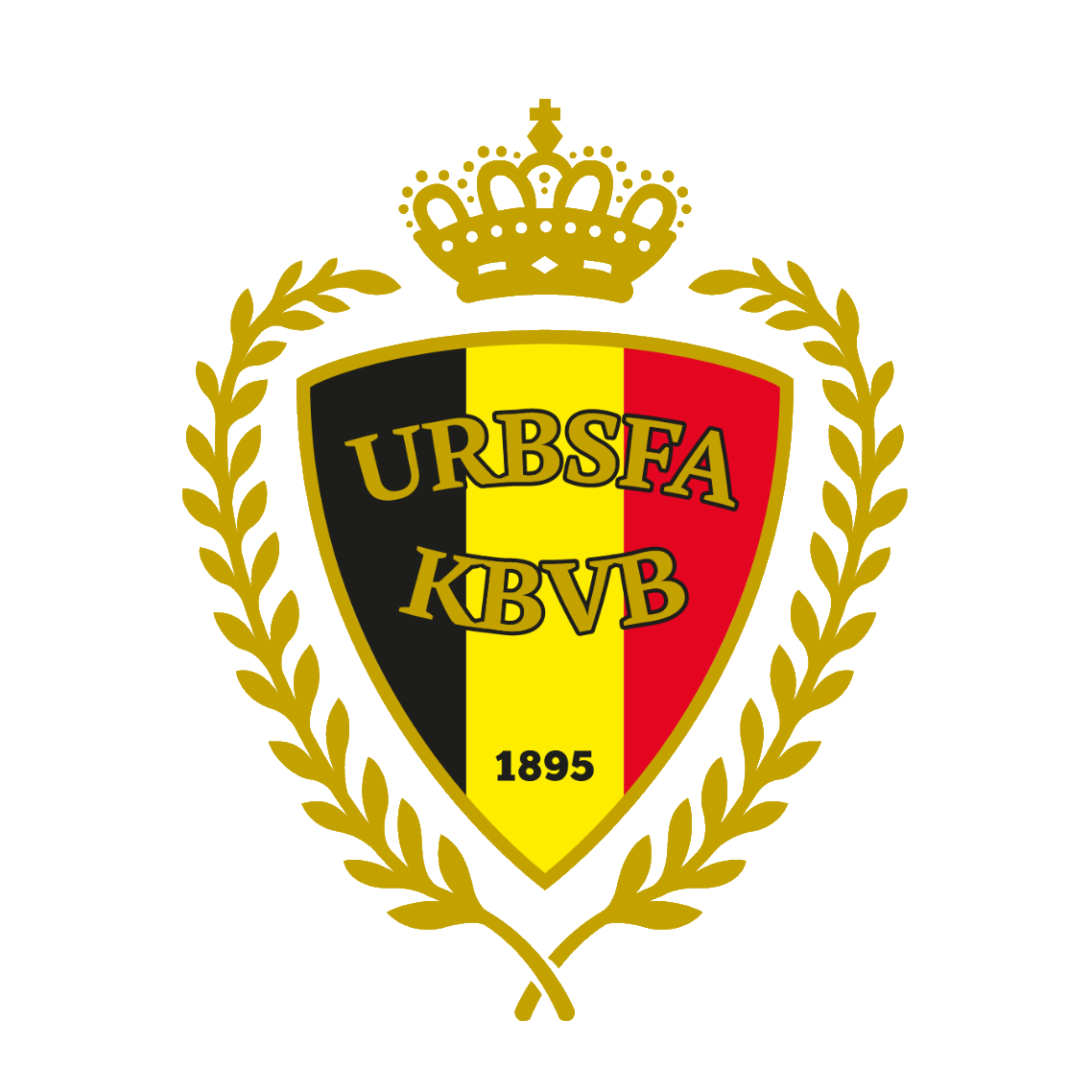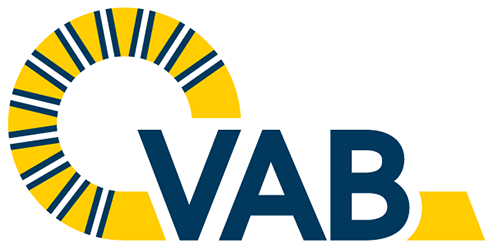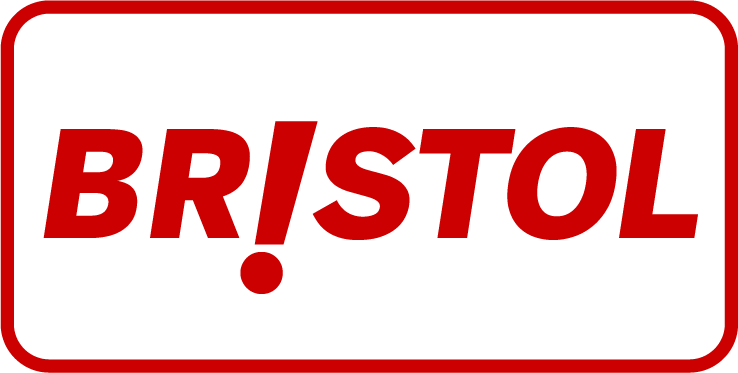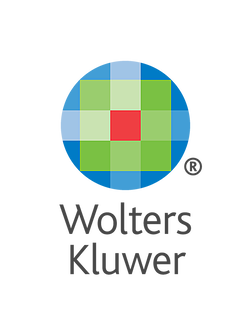 contact us
Questions? Smart remarks?
We'd love to hear from you!
location
Always welcome for a coffee!
Rue des Célestines 3 - B-4000 Liège
Drève Du Bois De neuville 23 - B-4121 Neupré
+32 (0)4 221 15 00
(hotline: +32 (0)494 14 06 78)